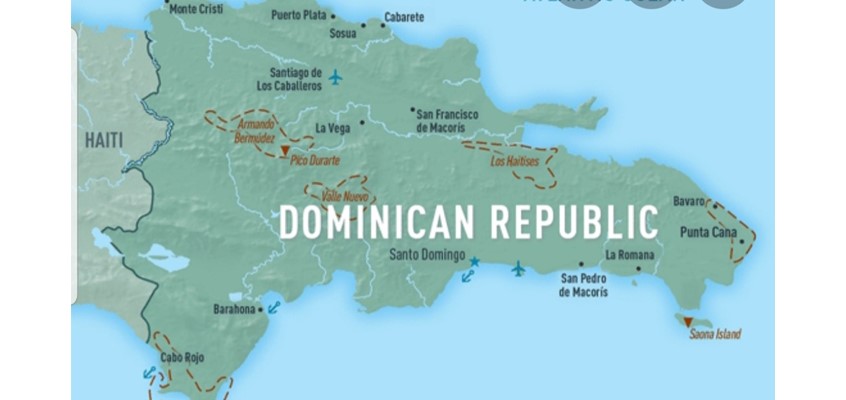 As you may or may not know, Skip, Ally and I have decided to join in on an amazing opportunity in March. The three of us are joining other members of Mount Pleasant Christian Church on a mission trip to the Dominican Republic.
Ally will be working with other High School aged students in putting on a sports camp in conjunction with a local church in the DR. They will be conducting 5, 2-a-day sports camps with local kids and at the same time, helping to bring the word of God to the community as well.
Meanwhile, Skip and I will be working with other volunteers to build a house for a local resident that has been selected by the local church. We will be building the house from the ground up, so we definitely have our work cut out for us. We know this is what God has called us to do, and we can't wait to answer that call.
We hope that you will take a minute or two to offer a prayer for us and the other volunteers. If you are able to help us meet our financial needs for these trips, we would greatly appreciate that as well. Please contact me for more information if you are able to help. We feel so blessed that God has given us this opportunity to do his work, and are looking forward to helping to spread His word through our actions.
[email protected]
301-639-3473
Sincerely,
Deb
Share Your Thoughts
Share