India
WHEN
Sep 21 2019 - Oct 1 2019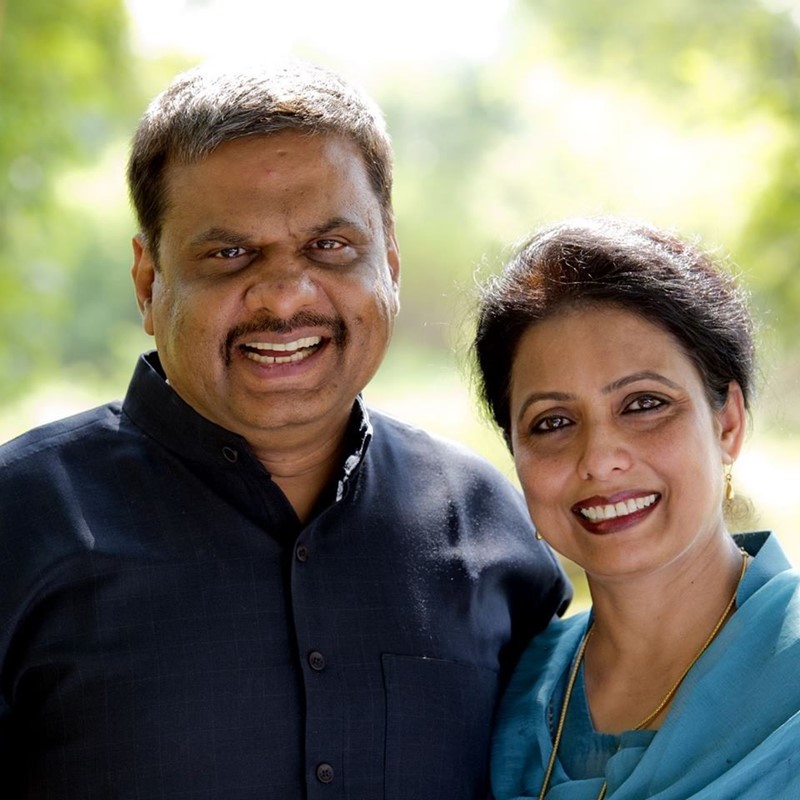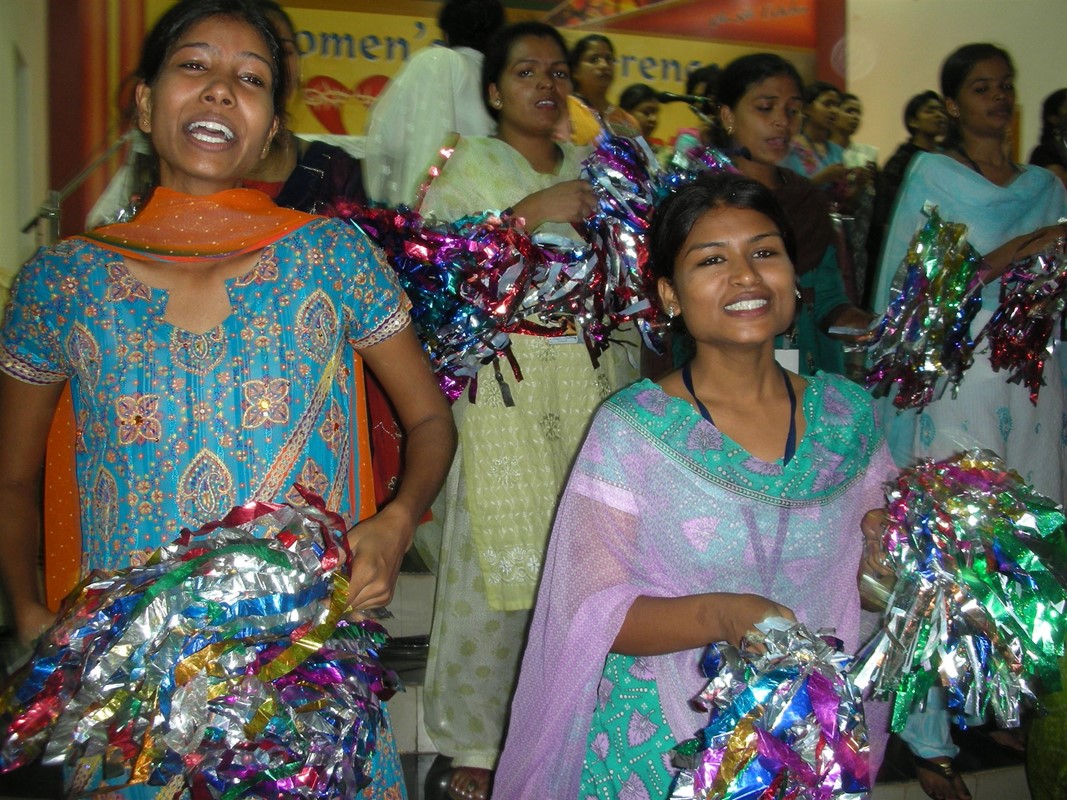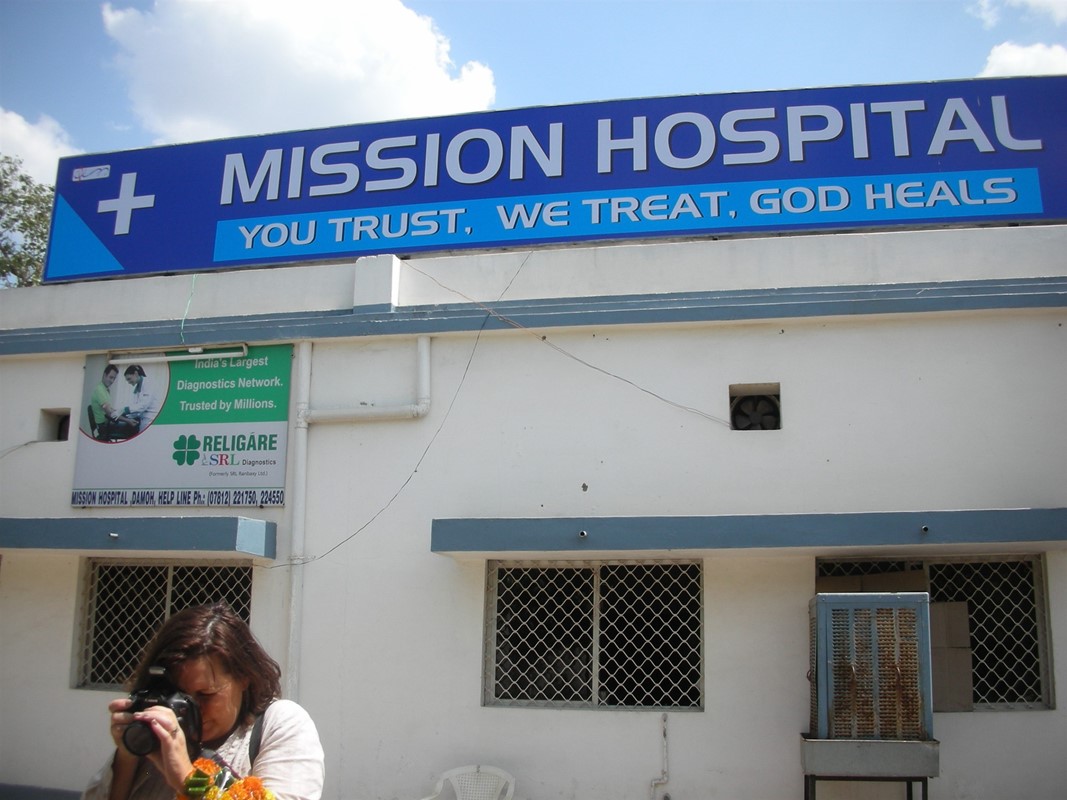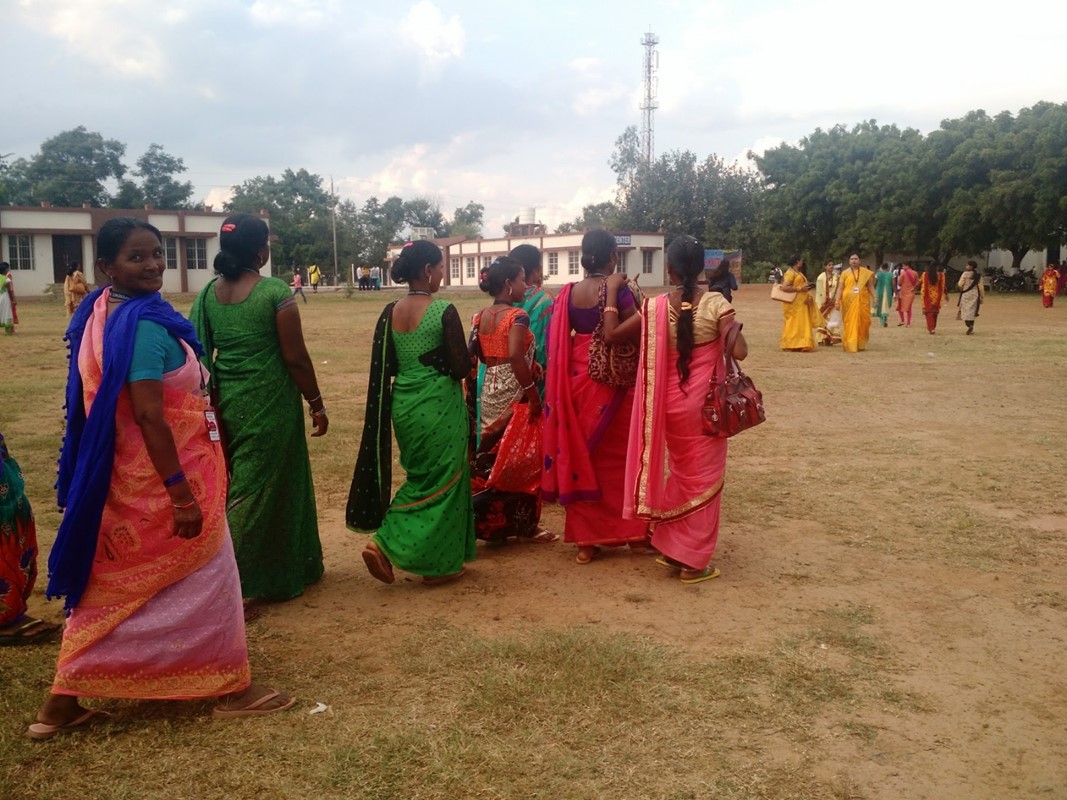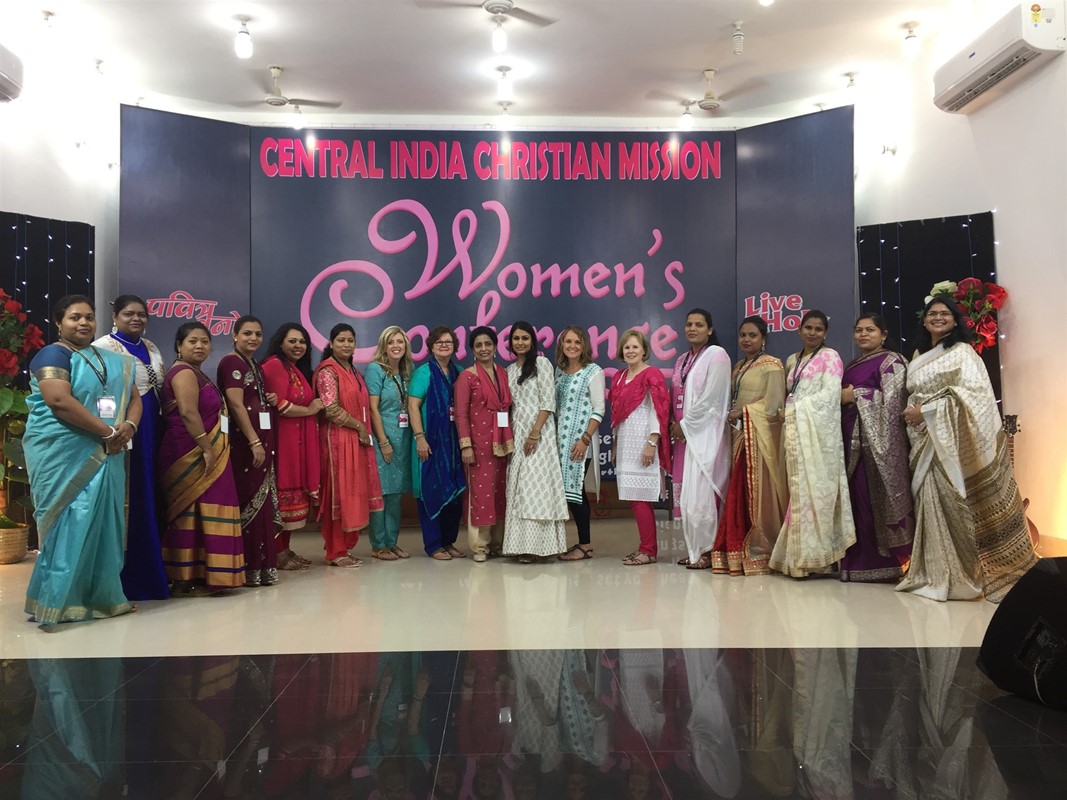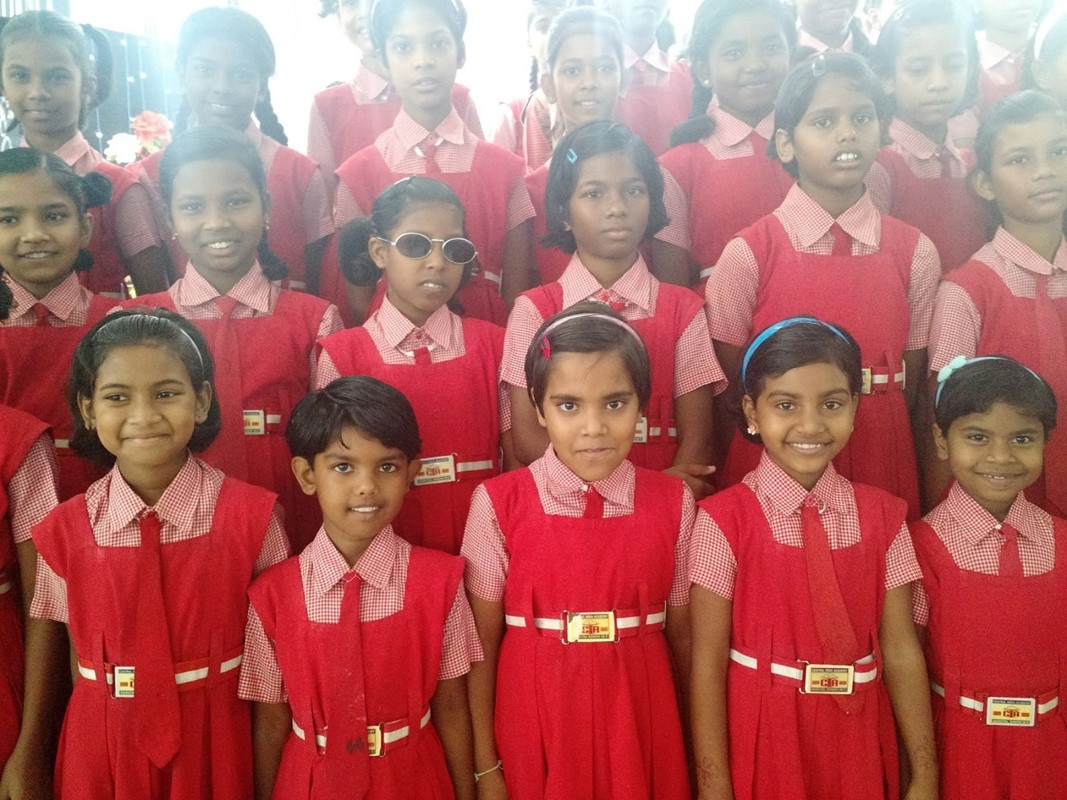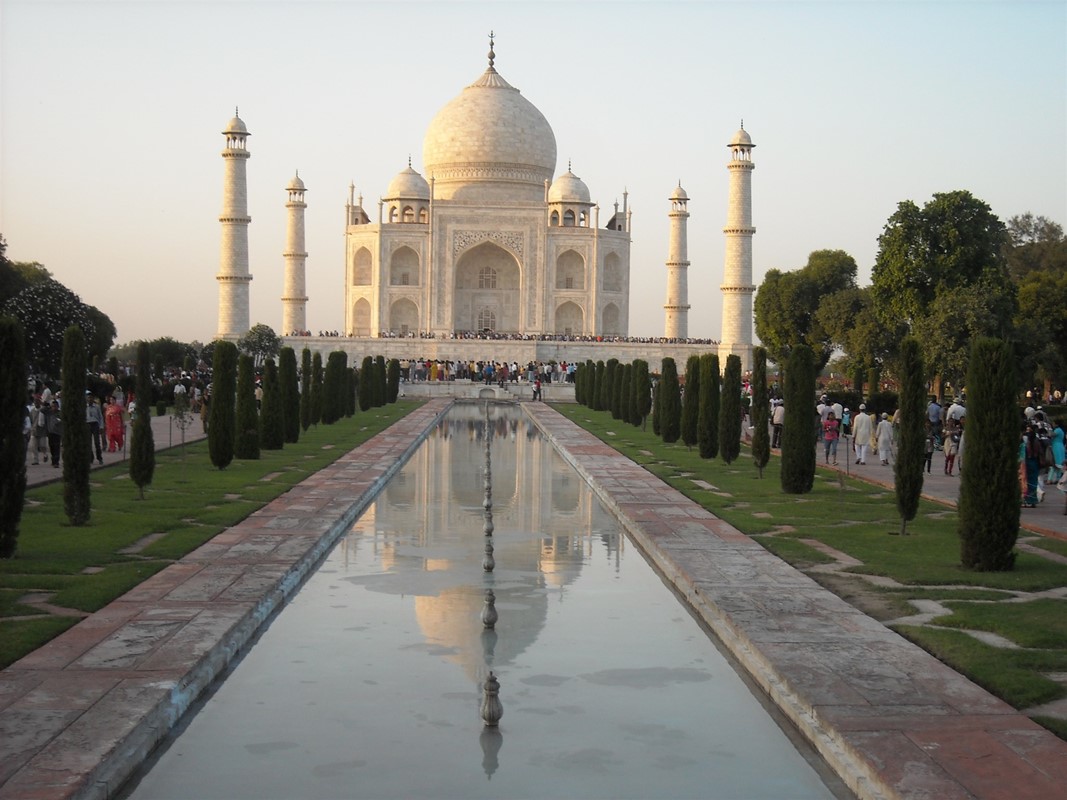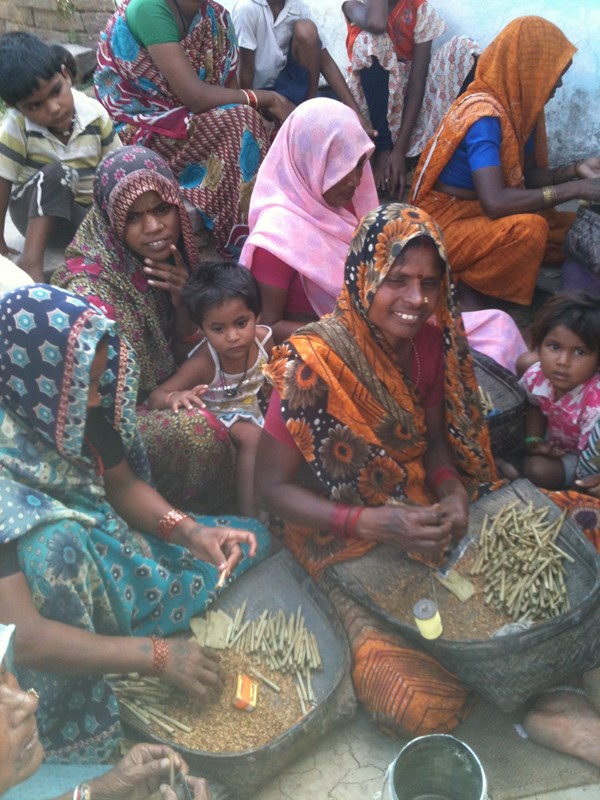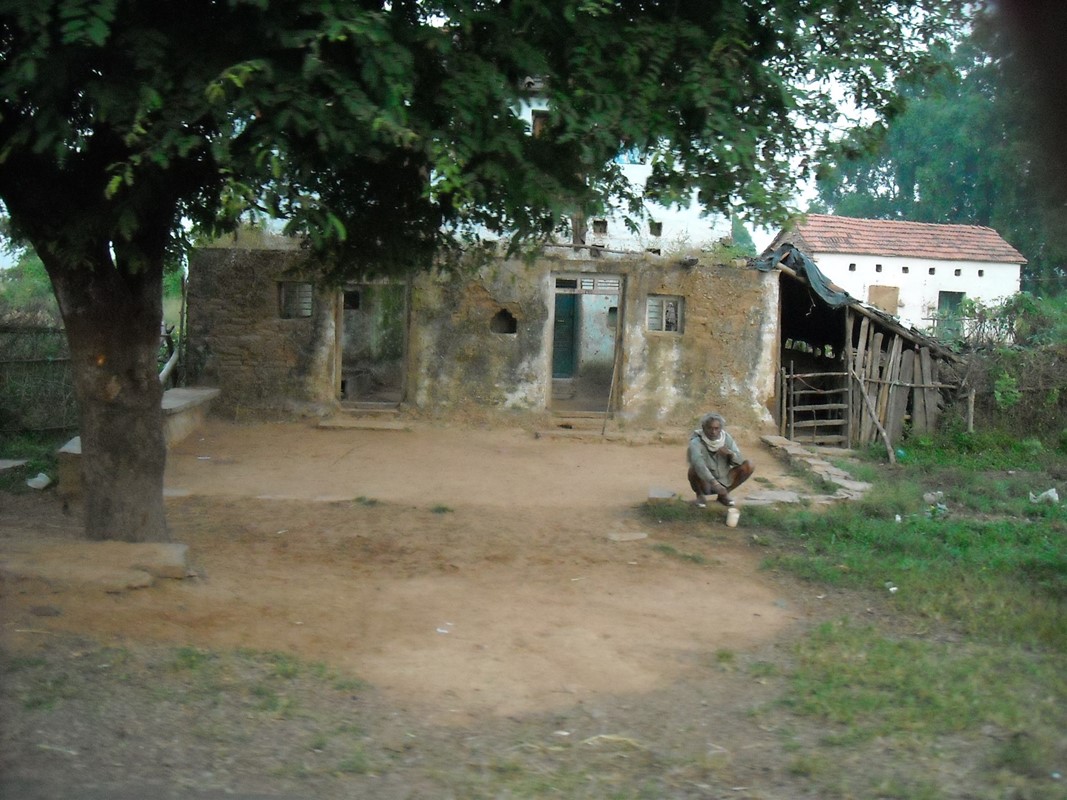 Central India Christian Mission was founded in 1982 by Drs. Ajai and Indu Lall when they followed the call of Jesus' Great Commission by establishing a mission center in their home country of India. What started with these two faithful servants has grown into a multifaceted mission helping thousands of people each year through evangelistic and benevolent ministries including: 
Church planting/evangelism, children's ministry, youth ministry, medical ministry, leadership training, Vikas Mission (vocational training, and disaster relief).  
Thousands of lives have been touched by the still small voice of Jesus Christ through the Lall family and the evangelists in India since CICM's inception in 1982.  The generous hearts of CICM's supporters have fueled this ministry from the beginning, setting a solid foundation on which CICM can continue to hare the Good News with countless more in India, Nepal, Bhutan, and Bangladesh… and to the end of the Earth.  
Mount Pleasant Christian Church is honored to partner with CICM to host a women's conference for the Christian women in India. We will be going specifically to teach at the conference. The Christian people in India have very few Christian resources available to them; only their Bibles for study. So, when a group comes to them to teach, equip and encourage, they are overjoyed. We are honored and blessed by the opportunity to be a part of something with such huge eternal value.  It is an opportunity of a life time.  We feel blessed and honored to be a part of something so special.     
For more information, feel free to contact the Team Leader:
Katie Brown;
[email protected]
; (317)881-6727 x301 
OR Chad Ranson, Serve Pastor;
[email protected]
; (317)881-6727 x 331
Please send completed forms and photocopies of your passport to:
Heidi Wright, Serve Coordinator;
[email protected]
OR
Mount Pleasant Christian Church
Missions Team
381 N Bluff Rd.
Greenwood, IN 46142  
Financial
Total cost
$2,800.00
Due 7/28/2019
Application Fee
$280.00
Milestones
| | | |
| --- | --- | --- |
| $280.00 | | Non refundable deposit at time of application Due 5/26/2019 |
| $2,520.00 | | Trip balance due to avoid $150 penatly Due 7/28/2019 |
Requirements
Prerequisites
Complete online application and 10% trip deposit

Complete and submit all required paperwork, including passport and visa, by deadline. *See Forms tab*

Valid Passport – the expiration date on your passport MUST be 6 months beyond the return date of the trip. As a visa is required, your passport must have available visa pages.

Immunizations: Mount Pleasant supports the recommendations of the CDC (The Center for Disease Control). Please consult the CDC website at cdc.gov as well as your family physician.
Responsibilities
Meet all paperwork and trip cost deadlines.

Review trip policies and procedures.

Adhere to the Team Member Covenant at all times. *See Forms tab*

Attend all team meetings, including debrief.

NOTE: trip cost does not include: meals in transit, souvenirs, passport, visa, applicable vaccinations.
Preparation
Pray!

Review Fundraising Guide and begin fundraising. *See Forms tab*

Submit payment(s), a copy of your passport photo page, and all paperwork by deadlines.

Mark required meetings on your calendar.

Start the process of obtaining or renewing passport, if necessary.

Obtain immunizations and medications as advised by your Doctor.
Stories
No stories have been posted for this opportunity yet.